Let's create something amazing!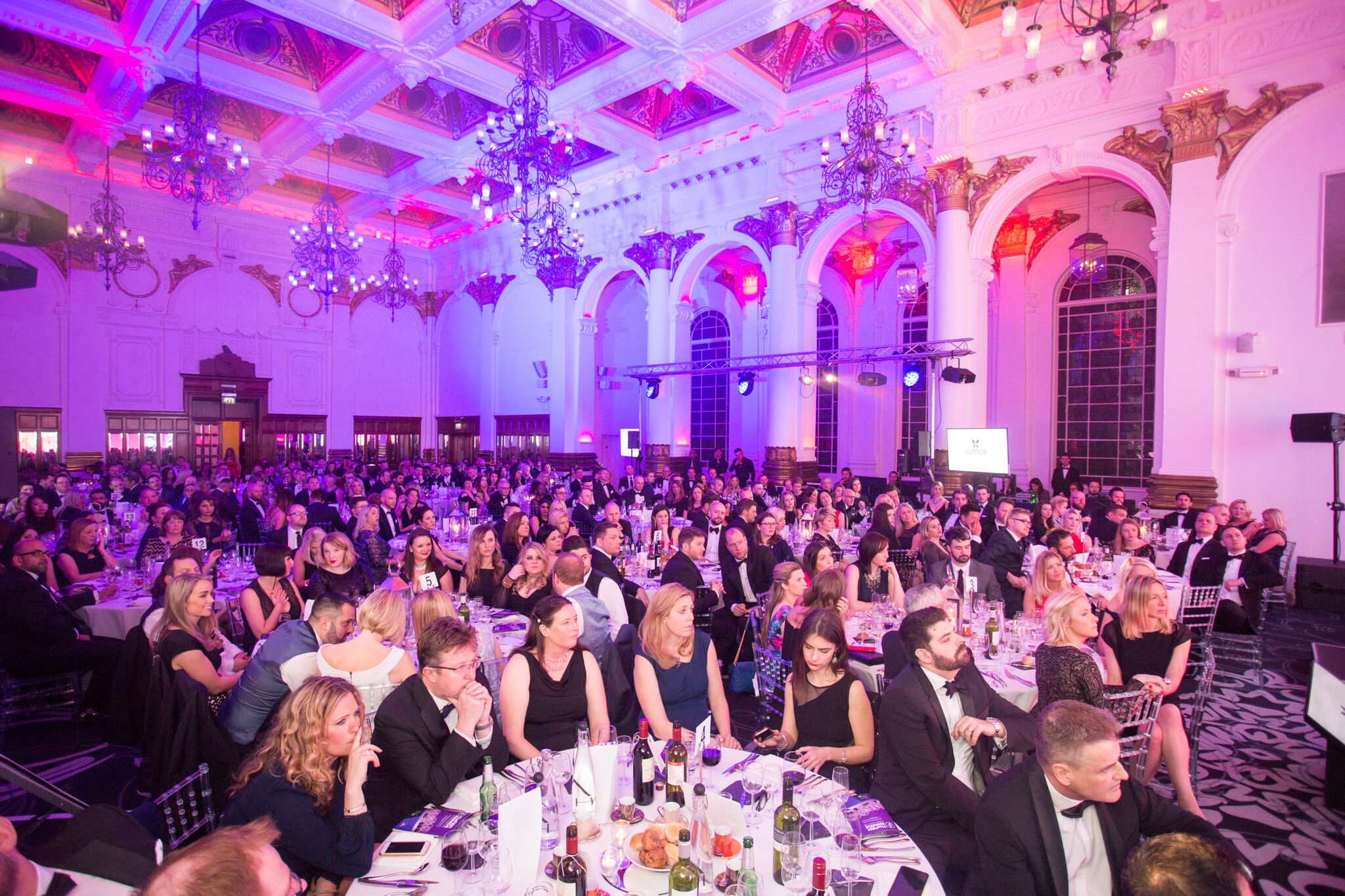 For the past 10 years we have been partnering organisations to create memorable and inspiring events.
Our expertise is utilised to fully project manage from the early planning stage or in a advisory role as the event develops. We have a wealth of ideas to share and are always on hand for a coffee should you wish to discuss how we can help!
From a blank piece of paper to an established annual conference, we thrive on producing brilliant experiences that last long in the  memory of clients and audiences alike.
"Give me six hours to chop a tree down and I will spend the first four sharpening the axe"  Abraham Lincoln
Naturally, planning is everything and the time spent with our clients, getting ducks in a row and ensuring that key messages are delivered, are vital to ensure success.